Advanced Microcontroller Course Modules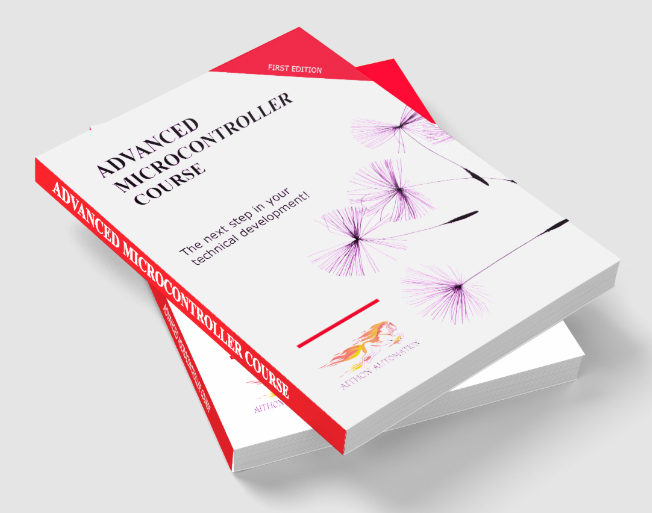 Welcome to the Advanced Microcontroller Course Module selection store.

Here you can purchase any module from the full course. If you already have knowledge in the areas some of our modules cover, then you can use this store to tailor you course to your needs!
Below is a short description of each of the modules.
Thank you for visiting us, and please don't forget to comment on social media about our courses!
Select a Module, then proceed to Checkout!

Please allow 2 to 4 weeks as we assemble each Module.
Module 1 $171.00
Project Planning
9 lessons
1. Project Definition
2. Technical Resources
3. Purchasing Resources
4. General Journaling and Notekeeping
5. Workspace
6. Disturbances and Outside Influences
7. Responsibilities
8. Cost Accounting
9. Documentation
Module 2 $95.00
Preliminary Studies
5 Lessons
1. Hand Tools
2. Soldering Techniques and Equipment
3. Test Equipment
A. Multimeters
B. Oscilloscopes
C. Digital Analyzer
D. Bench Power Supply
E. Signal Generator
4. Schematics
A. Basic Symbols
B. Bill Of Materials (BOM)
5. Reference Resources
Overview: Getting To Know Your Microcontroller

37 Lessons
1. Options and Features

2. Packages and Pinouts

3. Pinout Descriptions

4. Block Diagram

5. Electrical Characteristics

6. Microcontroller Sub-Systems

A. Configuration, Watchdog, RTCC, etc.

B. Communications, SPI, I2C, ADC

C. Timers and Timer Compares

D. I/O Ports

E. USB, CAN, Ethernet

7. Microcontroller Operations

A. CPU

1. Execution Unit

2. General Purpose Register

3. Multiply/Divide Unit

4. Coprocessor

5. Floating Point Init

6. Memory Management Unit

7. Instruction and Data Cache Controllers

8. Power Management

9. Instruction and Data Caches

10. microMIPS Support

11. EJTAG Controller

B. Memory Map
C. System Bus: Address Bus and Data Bus

D. Peripheral Access

E. Flash Memory Programming

F. Resets

G. Interrupts and Vectors

7. Microcontroller Operations (Cont.)


H. Oscillator and Timing Systems


I. DMA – Direct Memory Access

J. USB
K. I/O Ports
1. Parallel I/O Ports
2. Slew Rate Control
3. CLR, SET, and INV Registers
4. Peripheral Pin Select (PPS)
L. Timers
M. Watchdog Timer (WDT)
N. Input Capture


O. Output Compare

P. Serial Interface

1. Serial Peripheral Interface (SPI)

2. Inter-IC Sound (I²S)

3. Serial Quad Interface (SQI)

4. Inter-Integrated Circuit (I²C)

Q. Parallel Master Port (PMP)

R. External Bus Interface (EBI)

S. Real-Time Clock and Calendar (RTCC)

T. Crypto Engine

U. Random Number Generator (RNG)

V. Analog to Digital Converter (ADC)

W. Controller Area Network (CAN)

X. Ethernet Controller

Y. Comparator and Reference

Z. Power Saving and Special Features



Instruction Set

6 Lessons
1. Understanding Instructions
2. Support Software
3. Emulators
4. Programmers
5. Development Kits
6. Third Party Development Kits
System Specifications

9 Lessons
1. Primary Function
2. Environment
3. Operating Parameters
4. Installation
5. Resources
6. Supportability
7. Training
8. Installation
9. Commissioning
System Design Concept

7 Lessons
1. System Requirements
2. Documentation
3. Component Research
4. Component Selection
5. Preliminary Design
6. Design Evaluation
7. Design Pre-finalization
Prototyping
7 Lessons
1. Materials, Components, Parts, and Supplies
2. Tools and Equipment
3. Layout Planning
4. Component Mounting
5. Interconnection Methods
6. Interconnection Verification
7. Pre-power Up Steps
Establishing Communications
2 Lessons
1. Tools, Software, and Equipment
2. Configuration
Circuit Board Layout Considerations
2 Lessons
1. PCB Layout Software
2. PCB Materials Considerations
Product Documentation
5 Lessons
1. Operator's Manual
2. Technician's Manual
A. Troubleshooting Guide
B. Schematics
C. Timing Diagrams
D. Parts List
3. Replacement Components
4. Environmental Documents
5. Governing Entities Documentation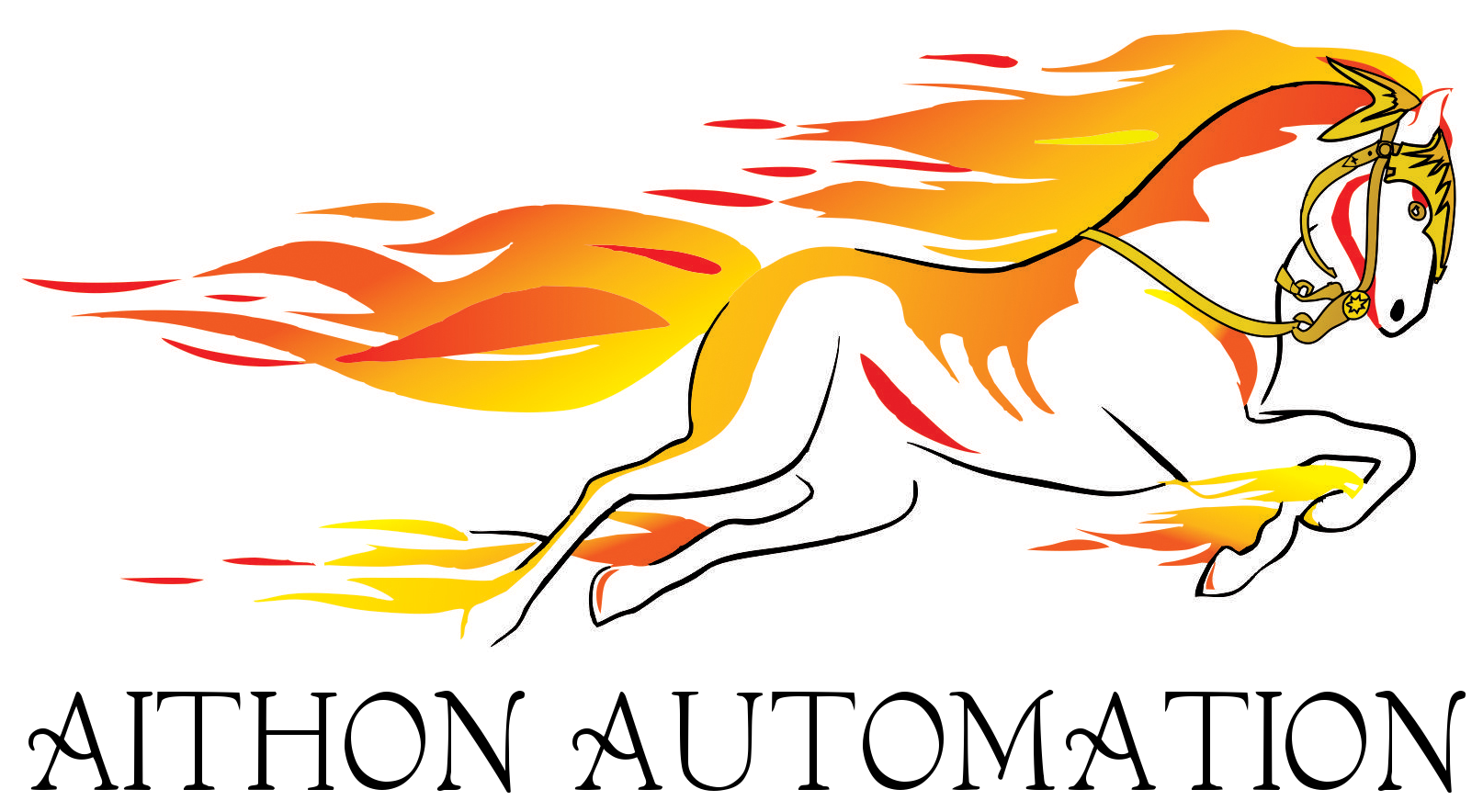 I want to personally thank you for your decision to purchase our training courses.
You have decided to invest in yourself, and we want to help achieve your goal!
If you have any questions about any of the course material, we are here to help with answers!
Kenneth K. Whiteman, CEO, Aithon Automation