Advanced Microcontroller Course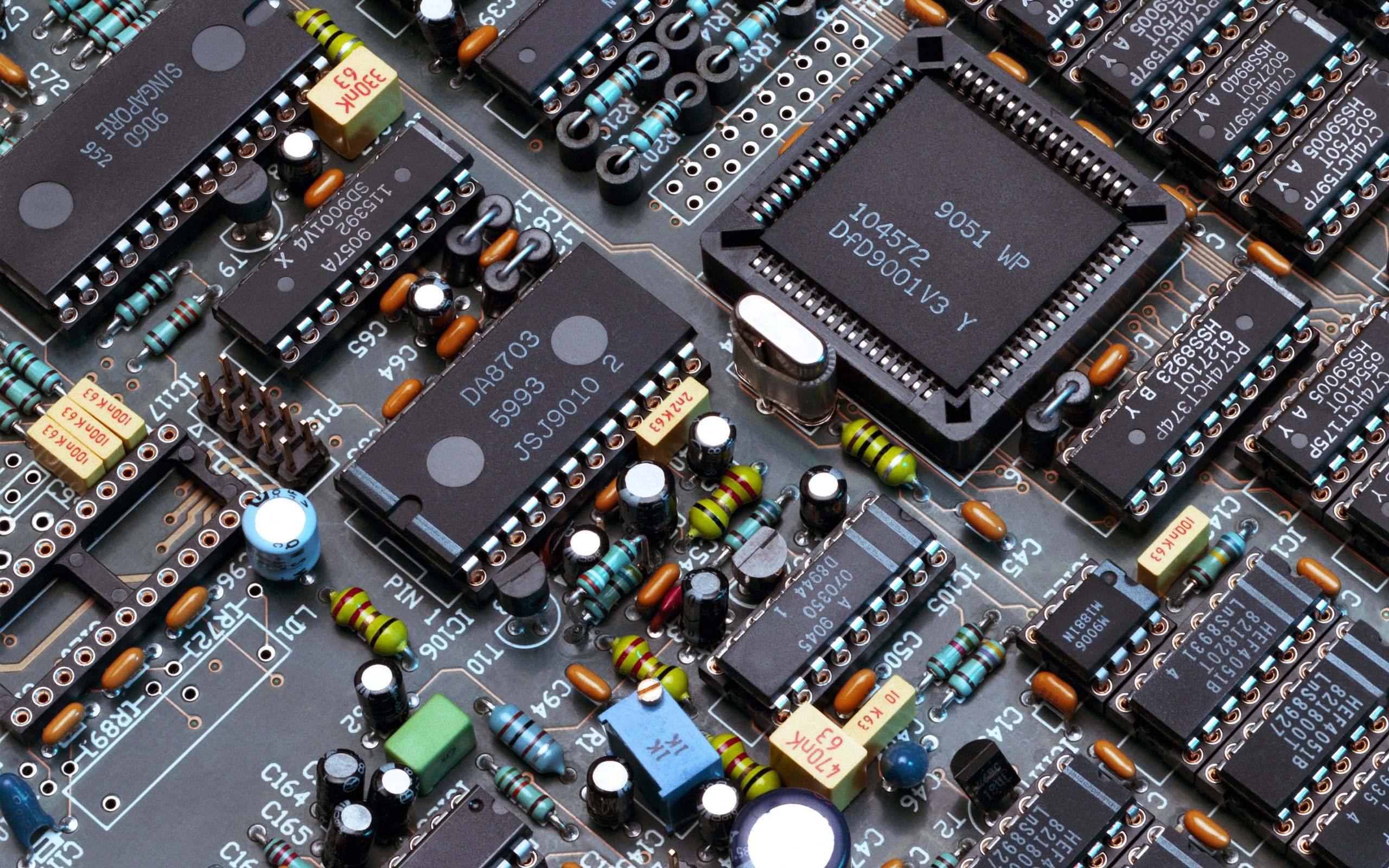 With our Advanced course you get

16 Modules with a total of 99 Lessons!
1. Project Planning

2. Preliminary Studies
3. Microcontroller
4. Instruction Set

5. System Specifications

6. System Design Concepts
With this much content, with this much study material, you will have the skills that will serve you for a lifetime!
I'm really excited about this course and I'm excited that you have decided to invest in your future.
With Coronavirus keeping us all at home,

starting this course now is a great way to get the most out of your time!
I have spent most of my adult life honing my skills.
I have applied my knowledge in many areas.
Here is a list of some of the areas I have worked in and you maybe you can too!
16 training modules will be released every 7-10 days after classes start.
Classes and sign-ups starting soon!